Wow, to let everyone know you plan to write a monthly blog and then decide on what to write are two different things.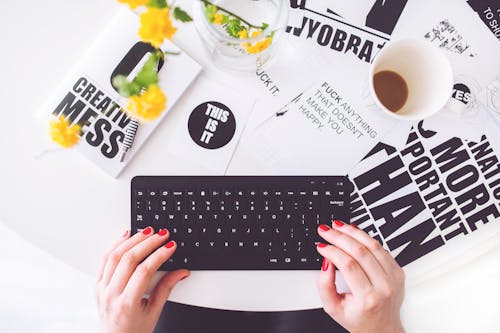 One of my customers DM'ed me and asked, "What will your blog be about?", and I responded with, "Anything I feel like talking about I think". LOL. I really want this to be a place where I feel comfortable talking about anything. Give some sneak peaks about what is to come, behind the scenes, and simply about my life. I want to be open about business and personal goals, how I achieve them, or in fact how I may fail. Everything. 
There is an opportunity for this to be a place where it can open many different discussions and an chance to relate to my customers and followers on a different level for those who may be interested. 
So, I wanted to reflect on the month of April. I was so busy! At times I think I needed to slow down. Fern and Arrow co. attended 8 vendor shows/markets in the month of April. It was amazing to see faces I had not seen in a while, see vendor friends, and meet new people, but in the same token, it came with a lot of stress behind the scenes. Regarding online sales, we had our busiest month we have ever had!
There is a lot to juggle with it being a one man show over here. I try to keep things pretty consistent for my customers with collection releases, updating the website, and shipping/delivering packages. I took no time for myself other than a few yoga classes and a fun night out with friends. For May, I plan to prioritize "me" time. 
I have set some new goals for myself that I know will fuel my soul going forward:
- Spend more time outside with Isis. When it is a nice day make sure to get outside. 
- Make the gym and self care a priority. Make it to the gym at least 3 times a week. Go for a sauna, steam, or relax with a face mask. 
-Schedule time for Fern and Arrow work and stop when the time is up. 
-Try one thing this month that you have never tried. Think outside of the box. 
-Read a book for 30 minutes before bed. No phone.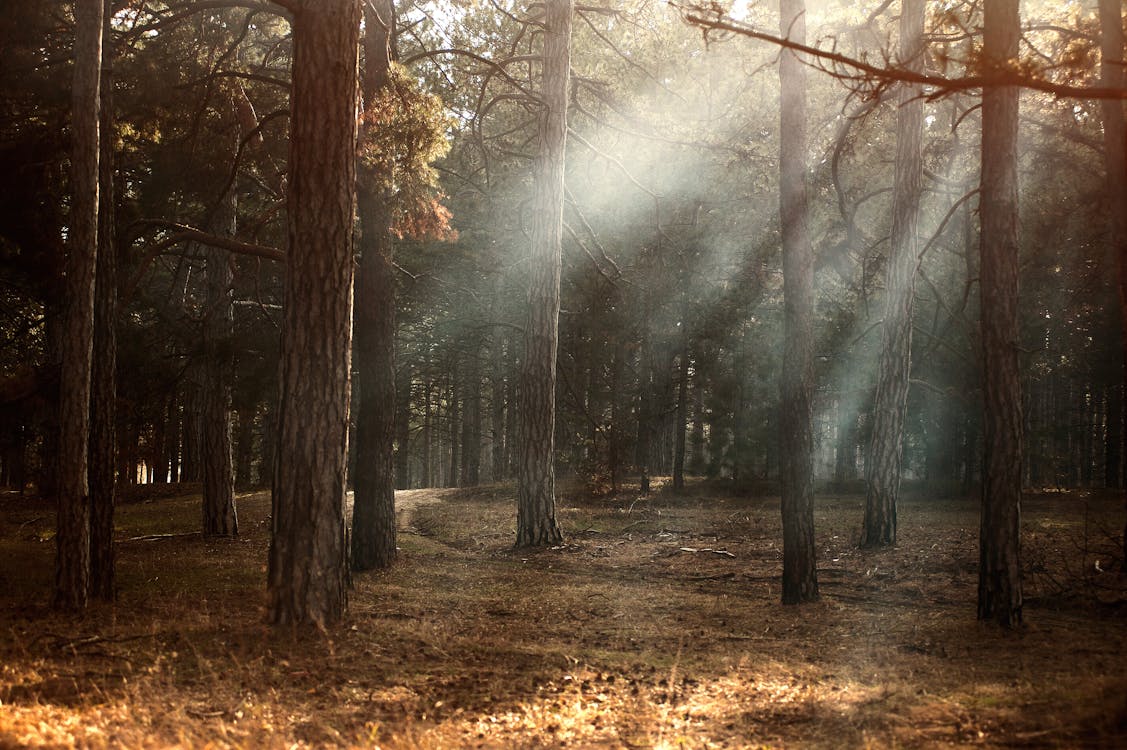 Work life balance can always be hard but I think this is an amazing starting point. Writing this down will makes me stay accountable. 
If you are reading this and have any tips, tricks, or suggestions, feel free to leave it in the comments or send me a DM. 
This week I am in plan mode as I will have two collection releases this month. These two upcoming collections are ones I have planned for months, so I am VERY excited to share. 
By the time you are reading this, you may also know another secret....Fern and Arrow co. now has a monthly subscription. Get an exclusive item(s) once a month. This will be a special piece that will only be available to those who subscribe at over 50% OFF the regular price! I have always LOVED subscription boxes, and who doesn't want one with no commitment? More details on this on the product page so check it out. 
If you are not an email subscriber, please sign up! I have plans for email subscribers to get a monthly newsletter, first access to new things, and exclusive sales and promos. 
Until my next blog, take it easy and do the things you love. 
-Courtney